X
Product Enquiry
Feel free to submit this form so that we can understand your requirements and we will contact you asap, if not immediately.
 
Jukebox/Karaoke Hire
*Please note: This an all day Hire.

*A $200 Bond is required for this booking upon setting up.

Please contact us for more details.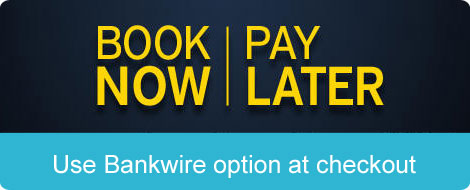 Click here for more info and pricing
Digital Karaoke and Jukeboxes
Powerful speaker to cover up to 100 people
Latest touchscreen technology
Over 25000 karaoke and Original songs
Music from the 50's through to the current top 40
Video clips
FREE microphones
Delivery charges may apply