Wedding Photography for...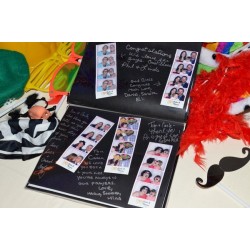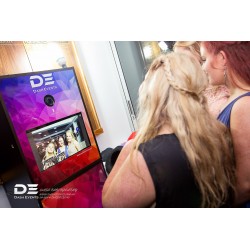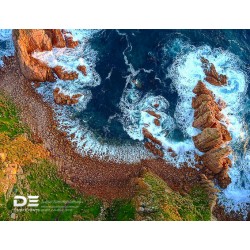 All products
GET DOWN ON THE DANCE FLOOR WITH OUR DJS FOR HIRE – MELBOURNE
Dance the night away with pumping beats and party vibes supplied by our extremely versatile and talented DJs. Got a special event coming up and don't have the gear you need at your disposal? No problem – simply call us at Dash Events and we'll provide you with affordable and reliable, photographers and mobile DJ hire services. If you would like to be you own DJ for the night, you can also hire our high quality DJ equipment for a great price.
Our Mission
At Dash Events we take your fun seriously. We are passionate about providing our customers with top quality services for an affordable price. Our DJ hire company in Cranbourne, delivers premium photography and mobile DJ hire services to parties throughout Melbourne at convenience prices and packages.