Melbourne's Favourite For Party  DJs
We all know the huge amounts of stress involved when planning an event. Whether it's a small gathering or a large party, there's nothing worse than the fear of hosting a dud event, and watching your guests trail out, disappointed with their night.
And while we can't promise your party is the best of the year, we can promise to create a killer playlist, supply you with high-quality equipment and get your guest's moving!
At Dash Events, we use our experience and passion to provide you with a number party services, including DJs, photographers, and photo booth services. Our DJ hire services are available in Melbourne CBD and surrounding suburbs, with packages to suit every need. We want your party to make a mark on your guests, so we provide professional services with honest and punctual staff.
Our Packages

*Combine package discounts and package customization available. Call us now for more information.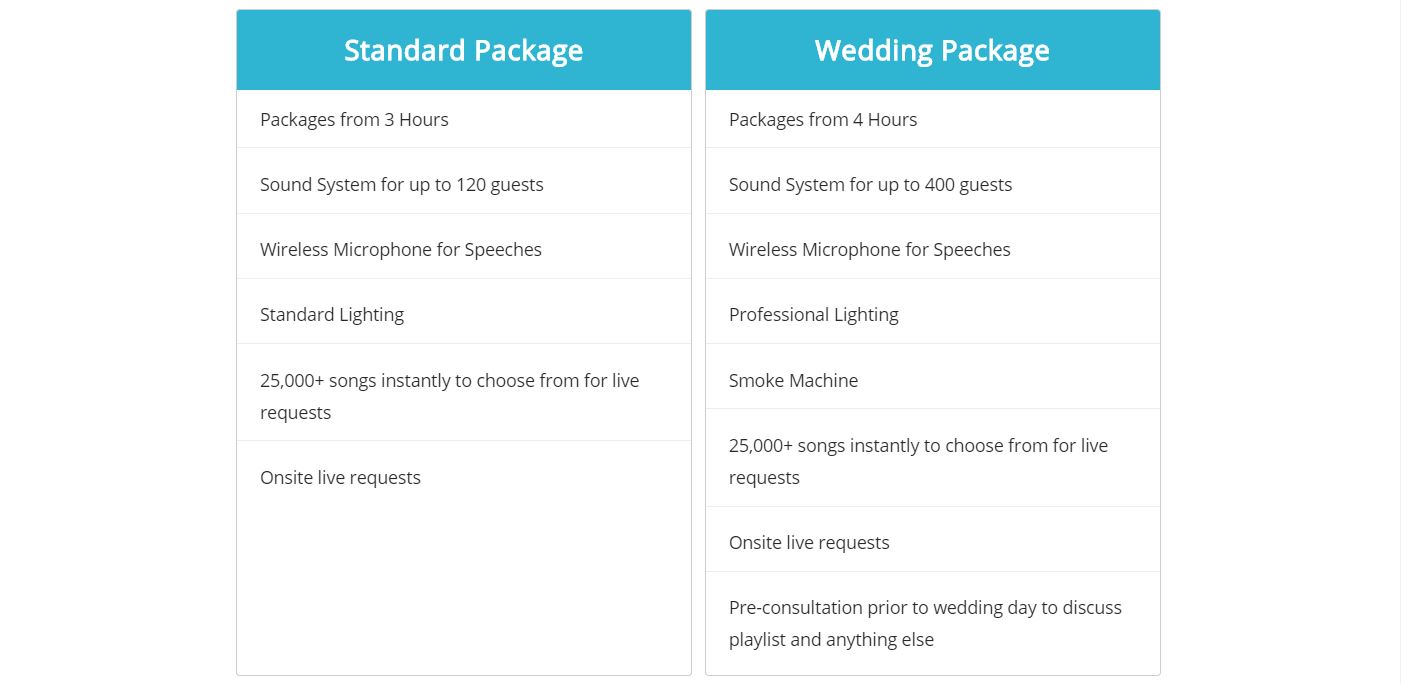 So, if you're planning an awesome event and looking for a professional team to cater for your music and photography requests, look no further than Dash Events. Pair it off with our fantastic photography and photo booth hire services and give your guest's something to look forward to. We'd love to party with you!
We have a range of plans to suit any budget and any event. Our packages, including basic, advanced and ultimate, can cater to your special requirements, from demographic, theme or preference of songs. We can provide services for a bunch of different events, with some of the previous customers hosting Christmas parties, dinner parties, corporate functions and product launches, to name a few. If you don't see your event on our list, give us a call or fill out our request form and we'll see how we can accommodate for you.

Contact us or submit a booking request for your event with Dash Events now, and let's make your event one remember.
We have a number of different packages to suit all kinds of events. We are a service for people who require on DJs on various level of experiences using the best equipment that money can buy.