X
Product Enquiry
Feel free to submit this form so that we can understand your requirements and we will contact you asap, if not immediately.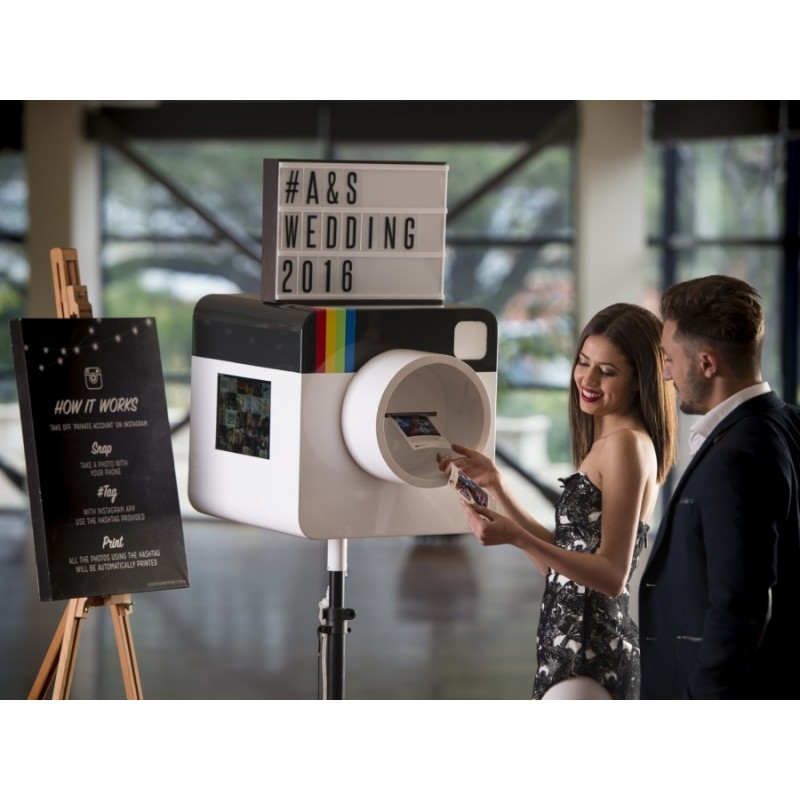  
HashTag Printer Hire
See Description below for more details...
*Minimum 3 Hours booking required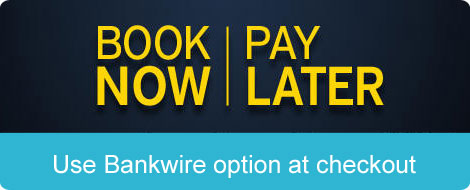 Click here for more info and pricing
What's Included?
Unlimited Sessions
1x 6x4 Photo Prints per Session
No waiting time as images are taken from your own mobile device 
Images online for your guests to view, print and reprint.